LE P'TIT LANGONNAIS
Cheese at Le Langon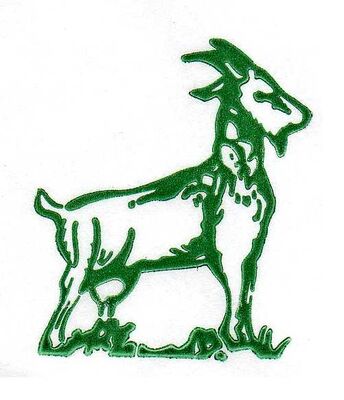 le-p'tit-longonnais-deg-le-langon-85-1
Production and farm gate sale of farmer goats' cheese with various flavours. At the heart of the Marais Poitevin.

production de fromages de chèvres fermier.

Aux choix parmi tous ces fromages de chèvre: nature, à l'échalote, ail et fine herbes, aux noix, à l'ail, aux poivres, demi-sec, demi-sec cendré, sec, ,et la tomme de chèvre.