ATELIER DES RANGIES
at Vouvant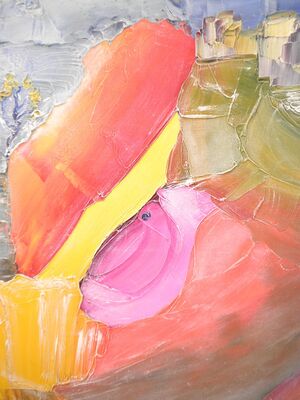 atelier-des-rangies-vouvant-85-deg-1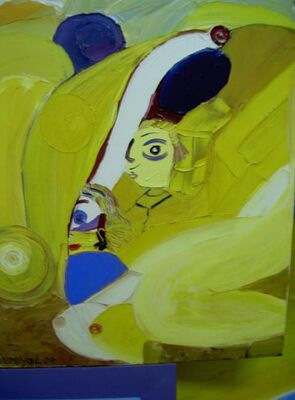 atelier-des-rangies-vouvant-85-deg-2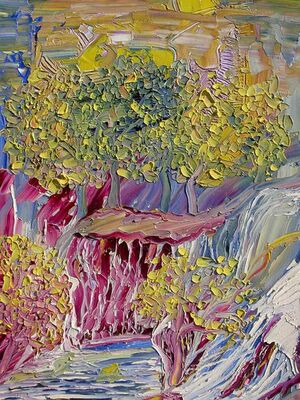 atelier-des-rangies-vouvant-85-deg-3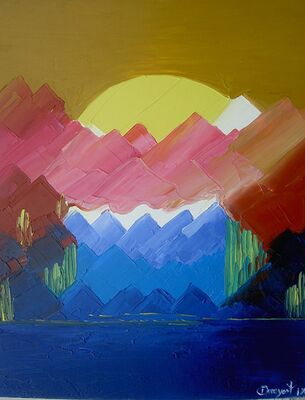 atelier-des-rangies-vouvant-85-deg-4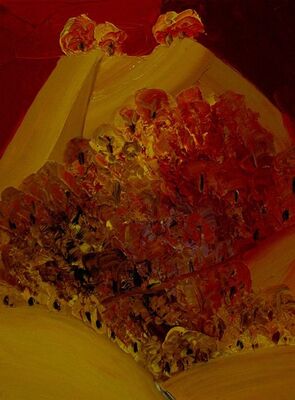 atelier-des-rangies-vouvant-85-deg-5
Art Gallery in one of the most beautiful villages of France in Vendée: Vouvant, by the inventor of Ressentisme: Mr. Deroyant.

Thierry Deroyant, vous présente ses œuvres, expressions picturales spontanées et positives dans son atelier, ouvert à l'année.

Fondateur du mouvement ressentiste expose dans le monde entier.

Atelier ouvert à l'année.
atelier-des-rangies-vouvant-85-deg-1

atelier-des-rangies-vouvant-85-deg-3

atelier-des-rangies-vouvant-85-deg-5
atelier-des-rangies-vouvant-85-deg-2

atelier-des-rangies-vouvant-85-deg-4